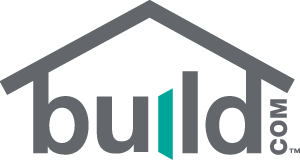 LightingDirect.com is a Network Store of Build.com. One account, the same email and password for any of our network stores. With every network store you know you are getting:
A single, reputable company, in business since 2000 based out of Chico, California. We are rated by website through Bizrate.com, listed with the Better Business Bureau, and have reviews with several of our partners like NexTag, Shopping.com and Google Wallet.
In-house product and customer service specialists. Trained by manufacturers and dedicated to answer your questions by phone, fax, email, live-help (chat) and written.
The same checkout on every store. Each of our network stores use a common checkout, so that your account login is the same, it is the same steps, you can use the same saved billing and shipping addresses on every checkout. Also, because our checkout is the same, when we upgrade our technology, you see the improvement across all of our stores at the same time.
Similar incentives and payment methods. When we "upgrade" we do it across our Network. Additional payment methods like Google Wallet.
Network Newsletter - We used to send emails telling you about specials for only one of our websites at a time. How many times would you want to hear about specials just about faucets? As most people are remodeling their homes, have friends or relatives who are doing it, we offer a mixed "Network Newsletter" which shows new offers, specials and news from our whole collection of Network Stores covering home improvement and home decor. Also, you are protected by our privacy and security policies - one company, the same policies for all of our Network Stores.
We want to be your online source for home improvement and decor.