Energy Star Lighting
Featured Energy Star
What Is Energy Star Lighting?
Using Energy Star rated fixtures will not only help you cut energy costs, it will also help you protect the environment. Many of our manufacturers have made an ENERGY STAR version of your favorite fixtures - You don't have to sacrifice beauty and grace to save money.



According to the Energy Star program, 1 CFL bulb can save up to $30 of energy costs in it's lifetime. This means by replacing just 5 standard bulbs with CFL Bulbs can save up to $60 a year in energy costs. To see what wattage you should replace your bulbs with see the equivalency chart below. Content provided by energystar.gov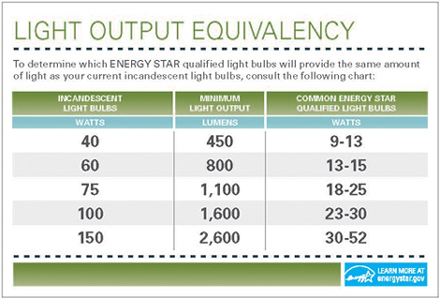 About the Energy Star Program
ENERGY STAR is a federal initiative created by the Environmental Protection Agency (EPA) and the US Department of Energy (DOE) to help consumers identify and purchase quality products that will meet strict, energy-saving guidelines, will save them money, and will protect the environment. Look for the ENERGY STAR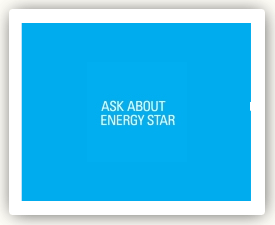 logo throughout our site to find our most energy-efficient products.

Some Of The Benefits
Energy used in our homes often comes from power plants that burn fossil fuels. This means that lowering your energy bill means burning less fossil fuel, which reduces the amount your home contributes to smog, acid rain, and global warming.
Reasons To Shop at LightingDirect.com
Our Accomplishments

400,000+ products shipped - Over 50 warehouses, 30 vendors, 20+ direct-manufacturer relationships - Top 30 Fastest Growing Retailer

Safest Place to Shop Online

Read how we do more to protect your information and transactions.

Free Shipping

Orders over $ 49 automatically receive Free Shipping!*

Build.com Network of Stores

LightingDirect.com is a Network Store of Build.com. When shopping with LightingDirect.com, you have access to ALL of our stores. One account - everything home improvement and decor!